Hey Geeks!
This week, we cooked up a recipe for the new-but-promising recipe-management app, "mealie"!
Mealie
​Mealie is the first "real" project from "aspiring developer" Hayden / @kay-hot. It's a recipe app. yawn
But wait… this recipe app… has an API!
WTF? Why does a recipe app need an API?
Well, what if you wanted to setup your dinner plan for the week, and have Home Assistant remind you to defrost the chicken, or put the slow cooker on?
Mealie may be a little raw in places, but it's got all the things geeks love - extensibility, automation, 3rd-party integration, and a fancy responsive UI.
A particularly handy feature is the ability to "scrape" recipes from popular recipe websites, simply by pasting the URL of the target recipe. The import process isn't always perfect, but it's pretty good. Here's the result of some imports of the "penguin" search result from food.com: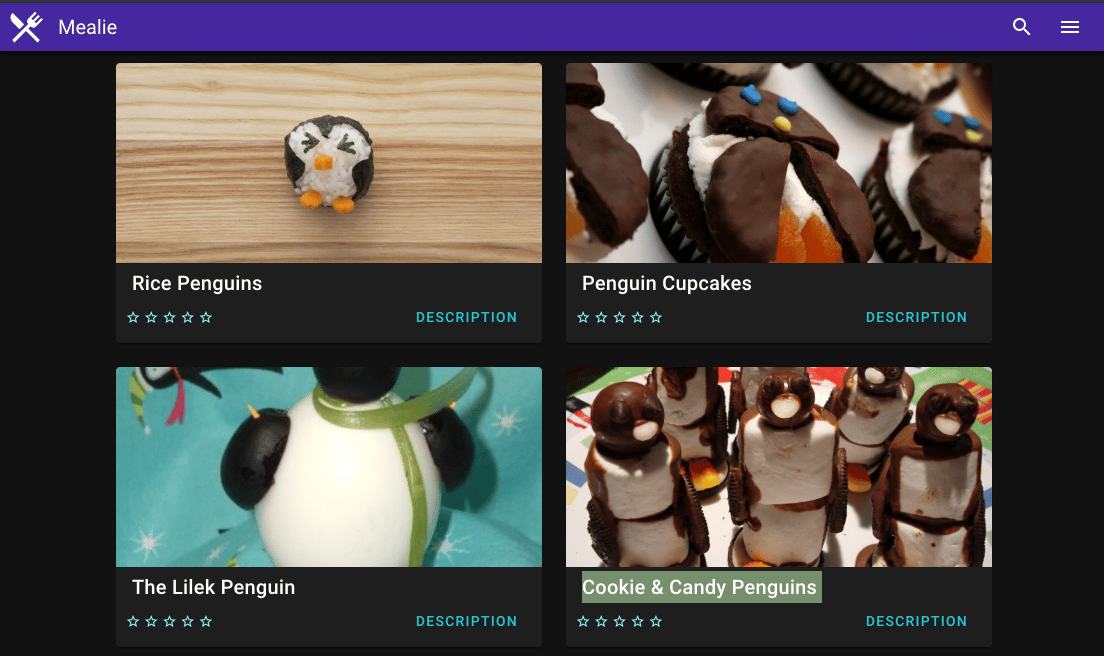 ​Mealie is fun to play with, and I can see that both Mealie and Hayden / @kay-hot have potential for future greatness!
That's it for now - as always, swing over to Discord to say hi!